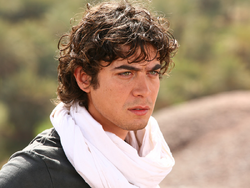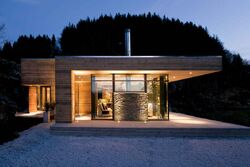 Jean-Louis Auguste de Vintimille (4 october 1971) is the current King of Cettatie since 2009.
The King is married to Amelia Bienquer and has three daughters: Caroline, Viviane and Sabine. Jean-Louis spends some time with his family in Juliana each year, where he built his own chalet near Sveta Lucia and often go skiing.
Ad blocker interference detected!
Wikia is a free-to-use site that makes money from advertising. We have a modified experience for viewers using ad blockers

Wikia is not accessible if you've made further modifications. Remove the custom ad blocker rule(s) and the page will load as expected.