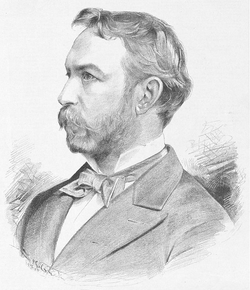 The Murais-Pallavicini family is a Julianan noble family, descended from the Jewish Spanish-Brunanter Murais family.
The family in Brunant was founded with the arrival of Anders Murais in 1844, and then the business successes of him and his son Philip cemented the family's wealth. They owned a number of businesses since then but since World War II lost much of those. Presently they only own Pisona-based Banco Murais.
The Julianan Murais family reside in a number of houses in Pisona, and the family patriarch and his close family also have a 19th century house outside Partena, Villa Murais, for their use.
Ad blocker interference detected!
Wikia is a free-to-use site that makes money from advertising. We have a modified experience for viewers using ad blockers

Wikia is not accessible if you've made further modifications. Remove the custom ad blocker rule(s) and the page will load as expected.